Hi, this is the story.
In our workshop, we have a friend, jaime, he lives in puerto rico, he work with us in mexico 7 years ago, he visit us 1 time at year, he bougth the ilusive concepts anakin revealed, but he says the weather in puerto rico damage the latex head from ilusive concepts stuff.
the last year he brought the head to mexico, our friend alejandro take a rebound silicone mold reinforced with fiberglass and cast the head with dragon skin silicone and fill with flexible polyurethane foam, my friend arturo galicia, paint the head with caulking transparent silicone diluted with toluen and pigmented with silicone pigments, the eyebrows are punched one by one with hipodermic needle,
here some photos:
this is the original ilusive concepts head with out eyebrows:
here the comparision two heads: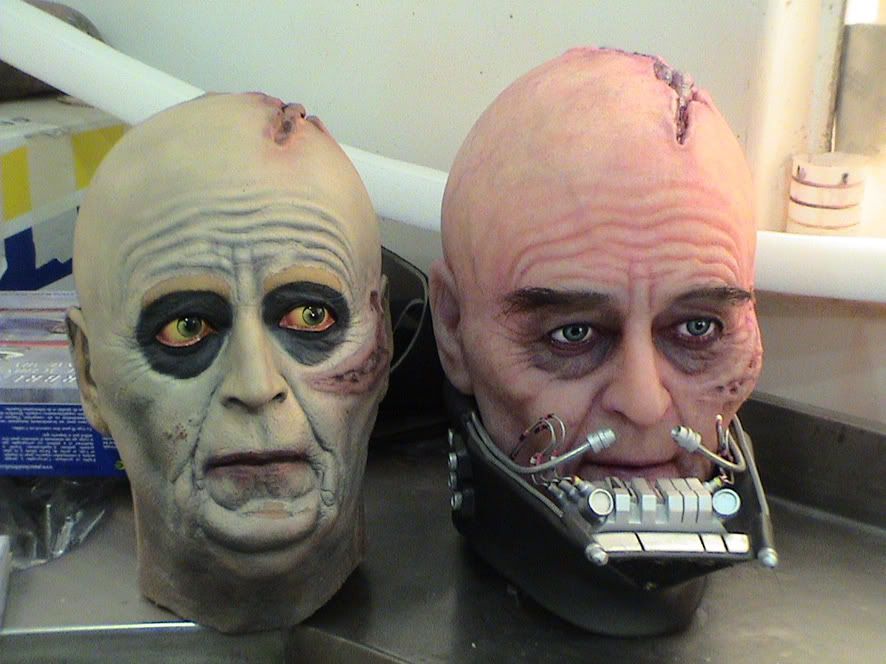 other view.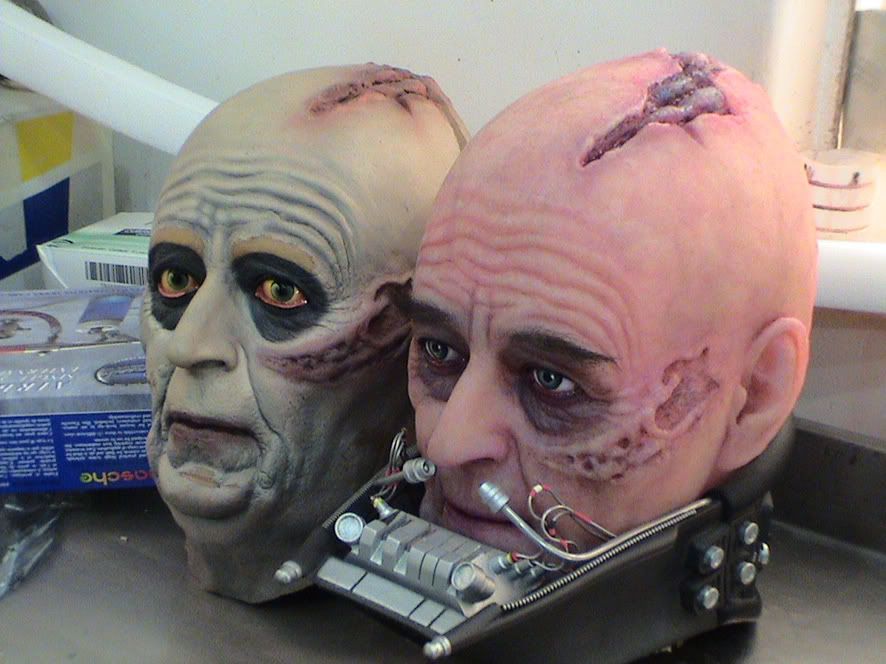 other views of our silicone version.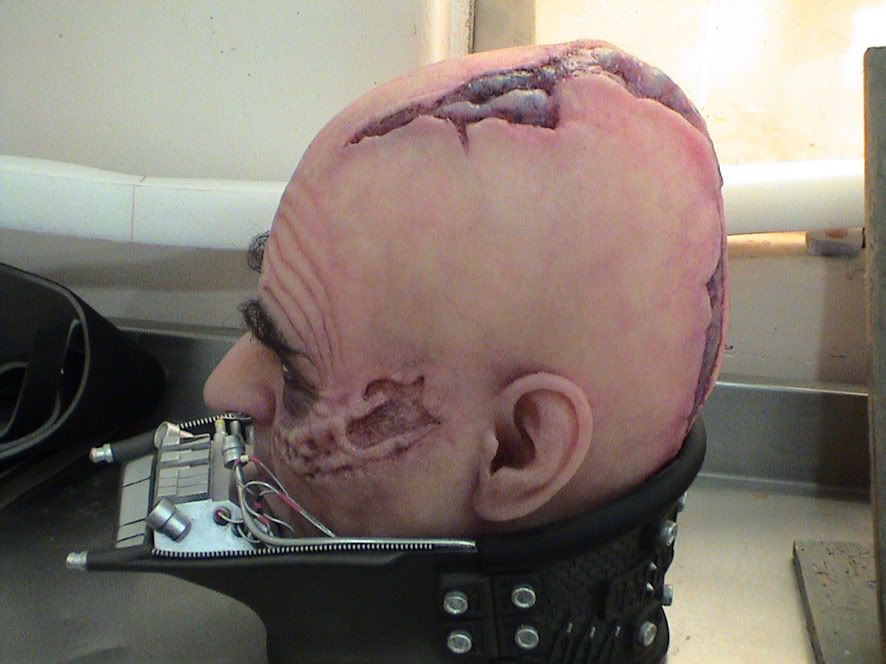 this is the back scar: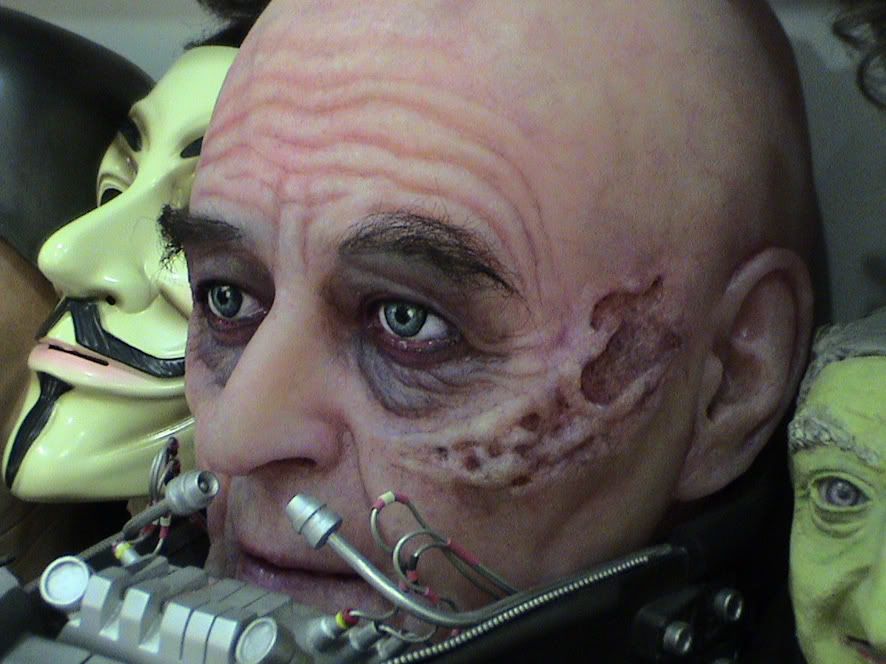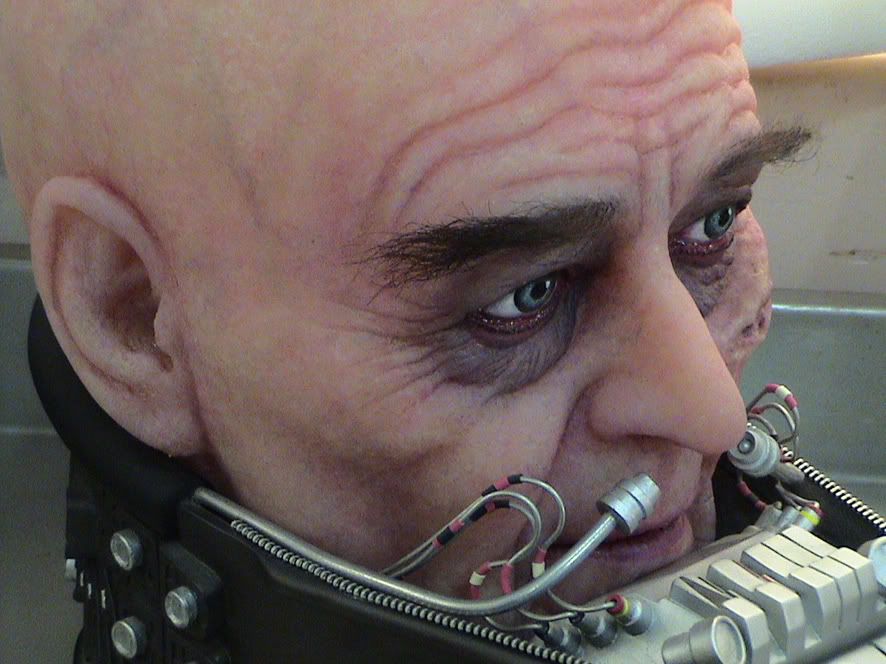 this is the close up from eyes: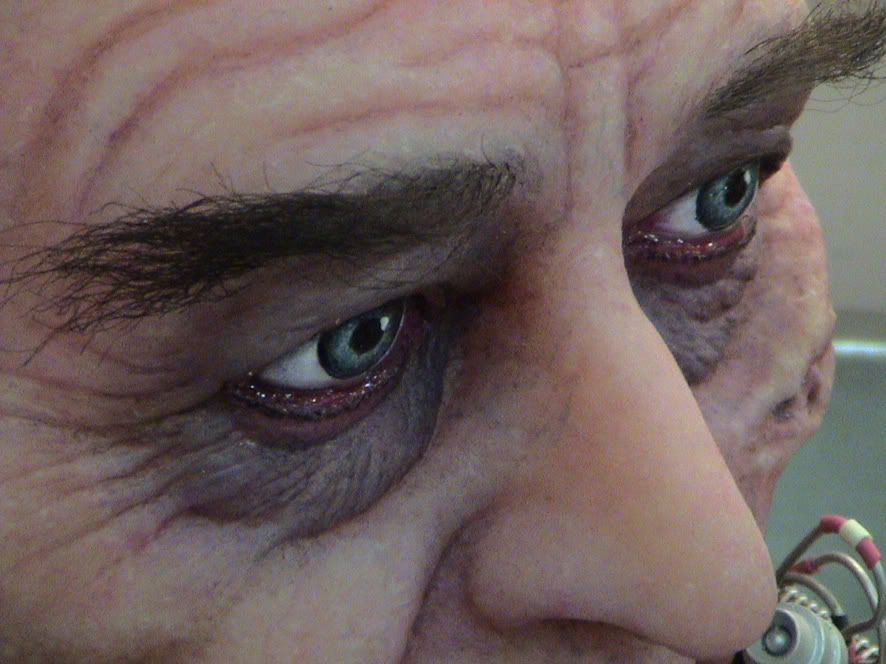 well, the last friday our friend, jaime, come back to puerto rico, he returns very happy with his new stuff for his collection.