the NEG has a very good relationship with Hasbro (hey they made a figure of R2-KT, which was built by one of our members!
)
They hold a carnival every year for employees and family, and this year was no dissapointment! Had a great time trooping in THE toy factory!
here's some picts
half of our dela squad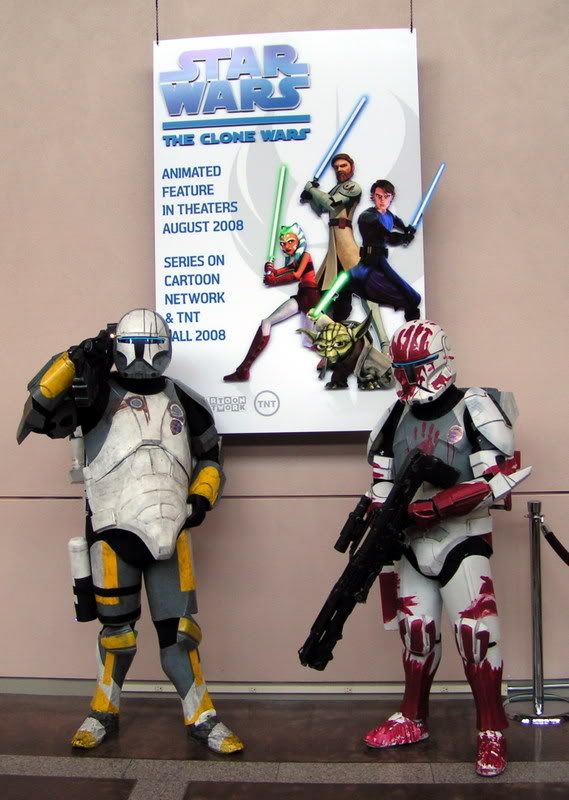 Hulk is no match for the darkside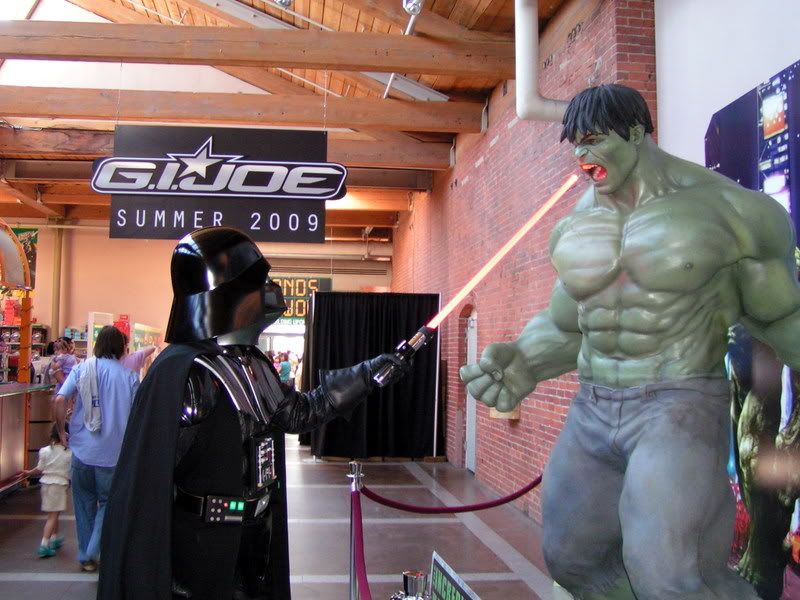 the empire wants the Ark Jones!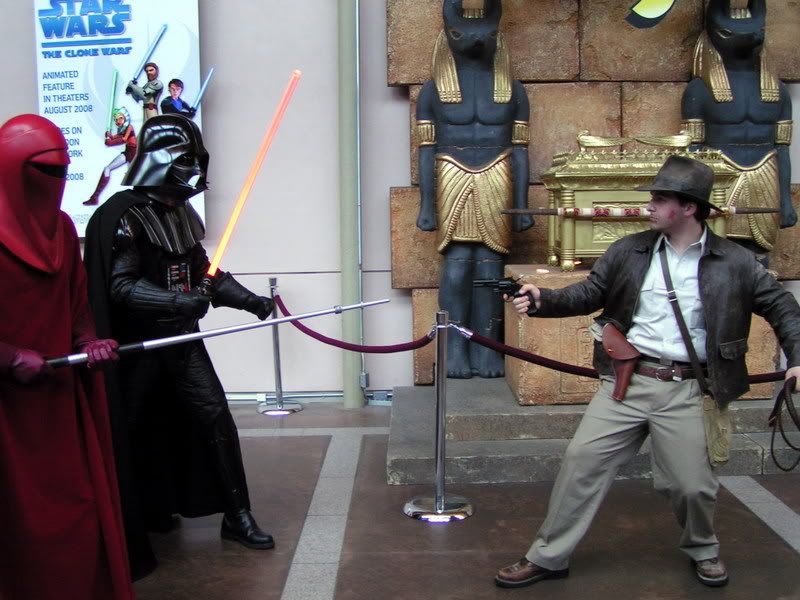 nice Dino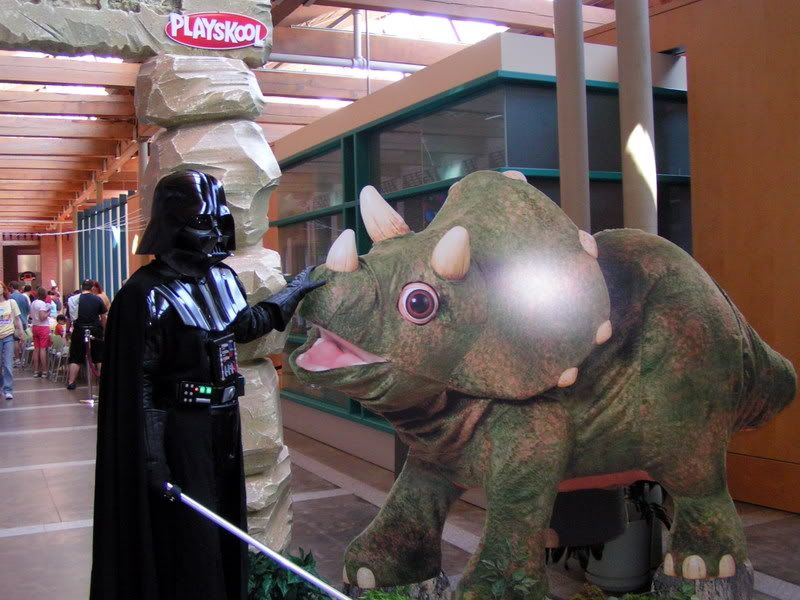 a new movie you say?..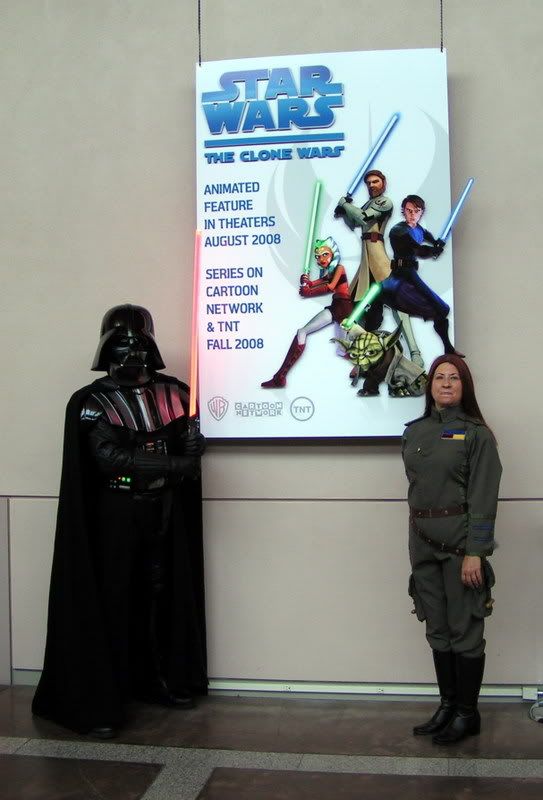 3po in trouble?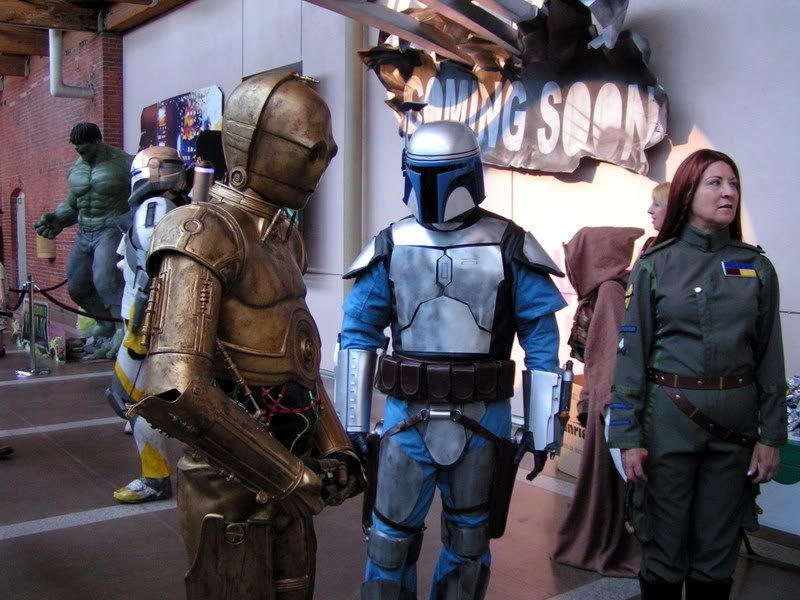 delta reporting in
the gang
Vaders....of all sorts...biggest fan for the day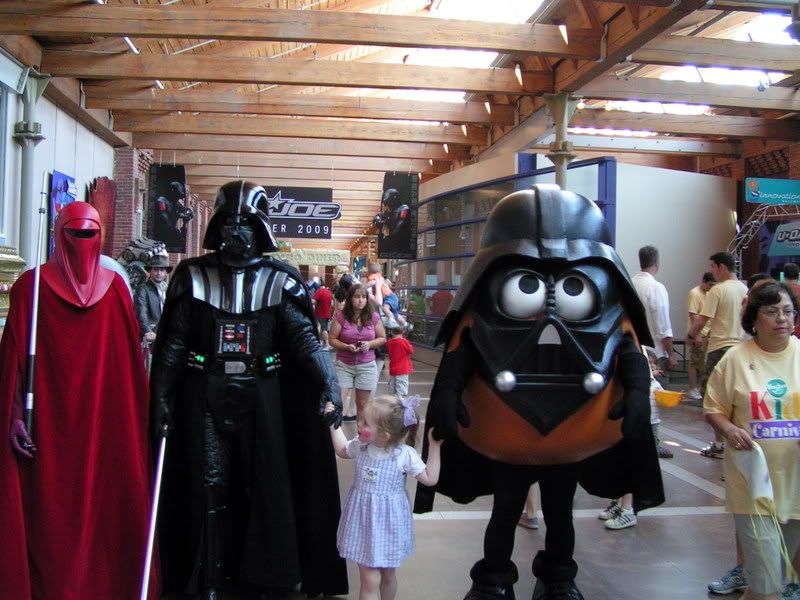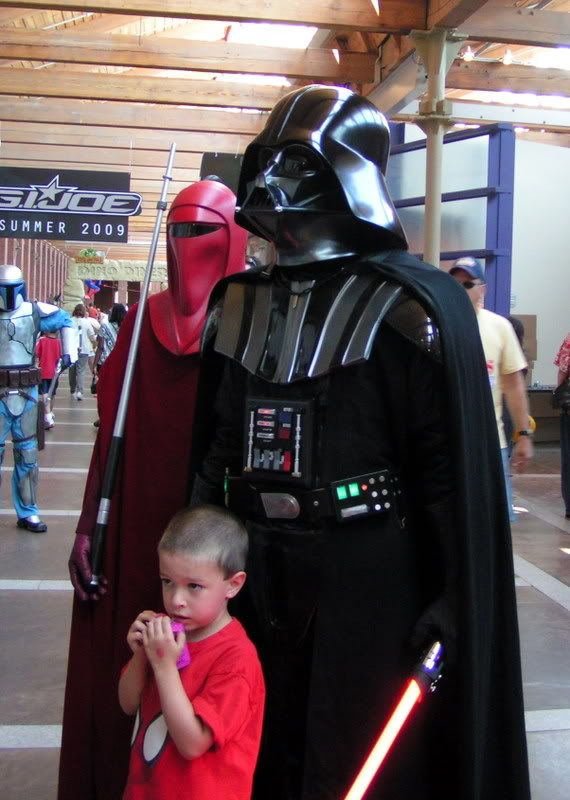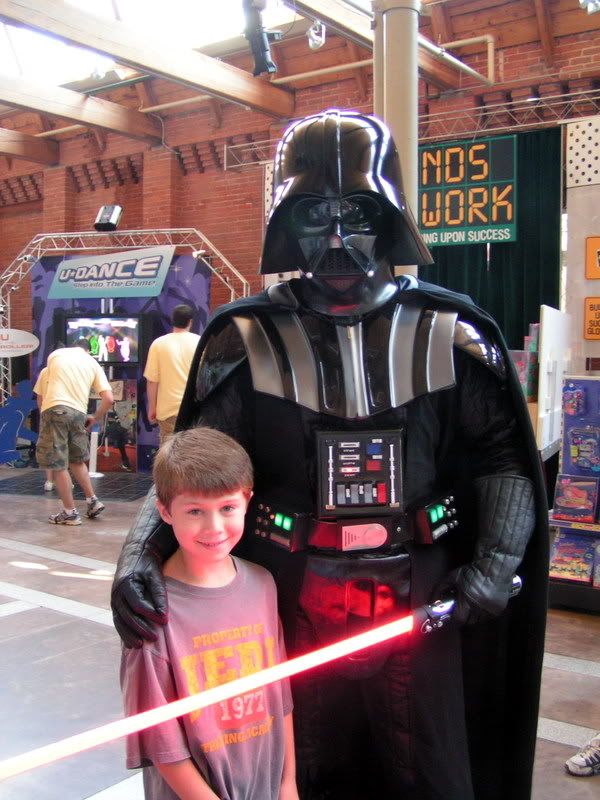 plus we always get great swag from hasbro
Commander Gree , comic con exclusive for nxt month!!...this thing isn't even out yet!
plus other goodies including a new Monopoly game ..transformers that will be out in a few weeks..with updated game play!
fun stuff and a great oppurtunity!